Fabrication of genuine COLORBOND® Skylight Window Flashings for the VELUX® Range of Skylights
Gumnut Trading Company specialises in the fabrication of custom flashings for VELUX® skylight windows. Our products are not welded, and not powder-coated or spray painted – we only use genuine Australian COLORBOND® steel.
Pick your favourite COLORBOND® Steel Colour from the large selection of choices!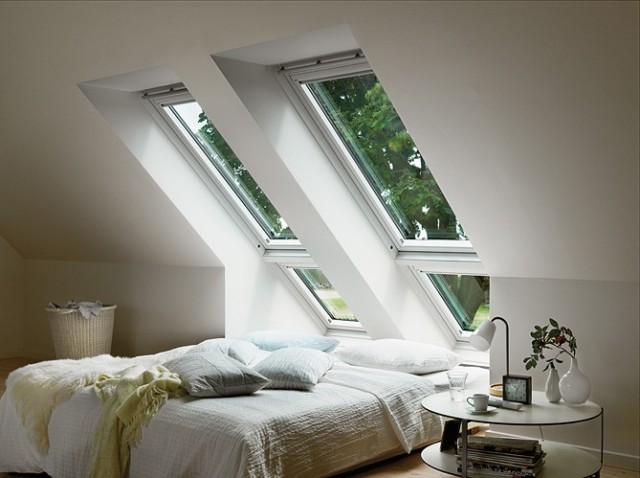 OUR BACKGROUND
Our business philosophy is simple: produce quality products at affordable prices. At Gumnut Trading Company, no job is too big or too small. If you want it, we can make it.
Founded in 2017, and working from a small workshop, Gumnut Trading Company saw the opportunity to provide affordable skylight window flashings made from genuine COLORBOND® steel, specifically for the VELUX® range of skylights. The result was a superior window flashing that provides a perfect colour match to existing COLORBOND® roofing.  
Our skylight roof window flashings are installed on the roofs of thousands of homes and businesses across South Australia. Check out what we have to offer today!